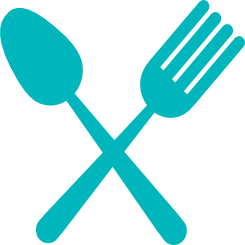 Authentic

Italian cuisine
Experience truly authentic Italian cuisine at Amore Mio Bistro. Simona creates fresh, traditional dishes with high-quality ingredients. Customers keep coming back for the unique passion and dedication put into each dish.
Come taste the best of Italy today.
Taste the real
Italian flavors
BRUSCHETTA AL POMODORO
CAPRESE
CHARCUTERIE BOARD – L'ARISTOCRATICO
BRUSCHETTONE ALL'AMALFITANA
MACCHERONI A CARBONARA ( authentic Roman tradition)
ZITI AL RAGU' BOLOGNESE
GNOCCHI/LINGUINE AL PESTO BELLA LIGURIA
SPAGHETTI ROMA MIA
ZITI IN SALAMANDRA
GNOCCHI DELLA TRADIZIONE
GNOCCHI DEL NORCINO
SPAGHETTI PUTTANESCA
RIGATONI A' PECORARA
FARFALLE PESTO PISTACCHIO E GAMBERI
LINGUINE FRUTTI DI MARE
FARFALLE ARAGOSTA E ASPARAGI
MELANZANE ALLA PARMIGIANA DELLA TRADIZIONE
MELANZANE ALLA BOLOGNESE WITH MEATBALLS
POLLO AL LIMONE – CHICKEN LEMON
POLLO AL MARSALA – CHICKEN MARSALA
PETTO DI POLLO ALLA MANIERA DI NONNA – GRAND MOTHER CHICKEN BREAST
POLLO IL BOCCONE DEL RE – THE KING'S BITE
STRACCETTI DEL MACELLAIO – STRIPS OF BEEF
CARPACCIO DI BRESAOLA DELLA VALTELLINA
SALMON AND SHRIMPS WITH GRAND MARNIER
CIOPPINO
TERRINA DI MONKFISH ALLA PIZZAIOLA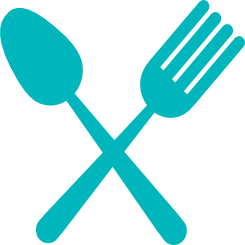 Exquisite Flavors: Exceptional
Catering

for Every Occasion
Indulge in exquisite flavors with our premier catering service. From elegant weddings to corporate events, we deliver culinary excellence tailored to your unique taste. Impeccable presentation and top-notch service are our hallmarks, ensuring your special occasion is unforgettable. Experience the epitome of gastronomic delight with our catering expertise.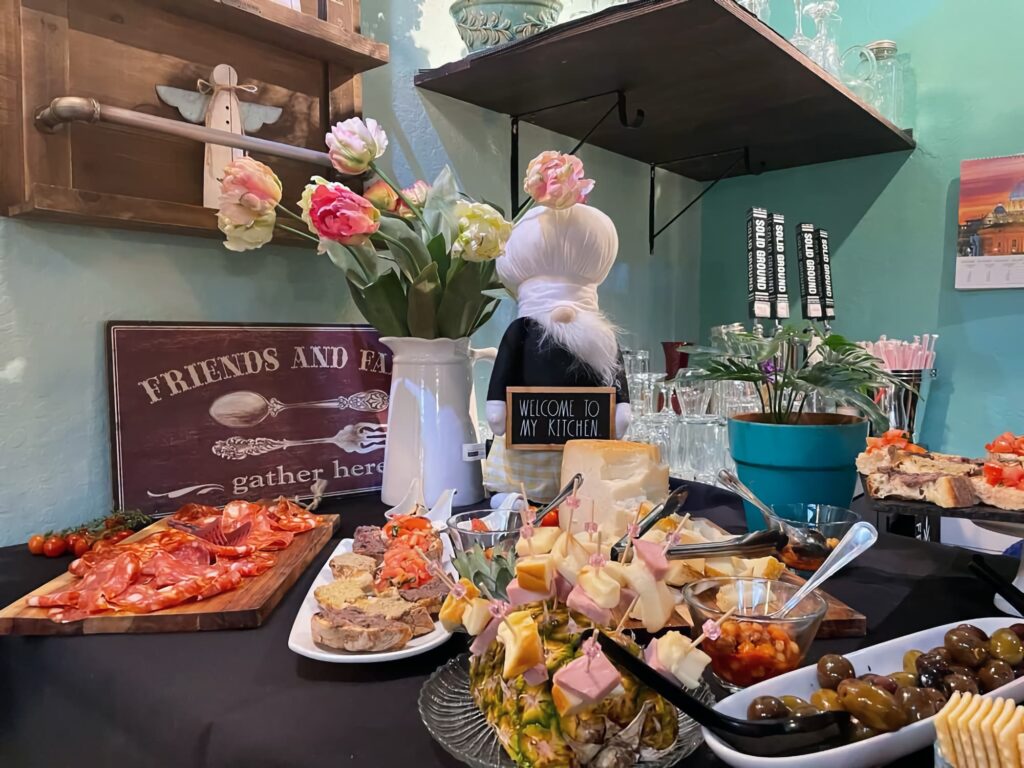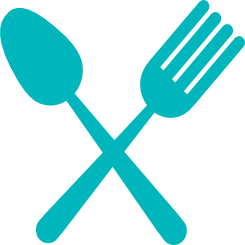 Prelude Perfection: Crafting Unforgettable
Rehearsal Dinners
Create an unforgettable evening with our tailored rehearsal dinner service. Enjoy a pre-wedding celebration with delectable cuisine and a warm ambiance, perfect for your closest loved ones.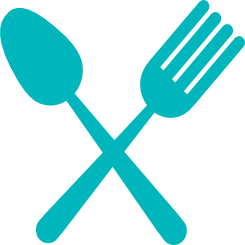 Events
Join Amore Mio Italian Restaurant & Miraflores Winery for a night of delicious food & amazing wine pairings!
More info »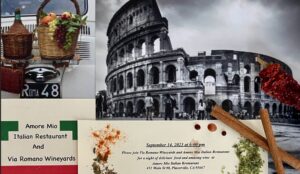 Events
Please join Via Romano Wineyards and Amore Mio Italian Restaurant for a night of deliciuos food and amazing wine at Amore Mio Italian Restaurant.
More info »